Delivering cost-effective and comprehensive electrical engineering solutions and management services for commercial enterprises.
Sectors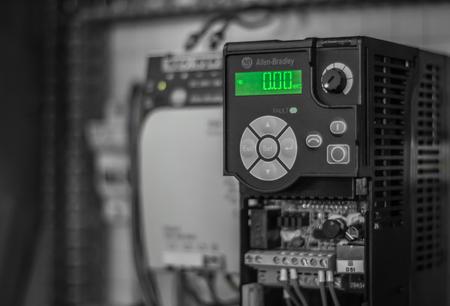 Industrial equipment and automation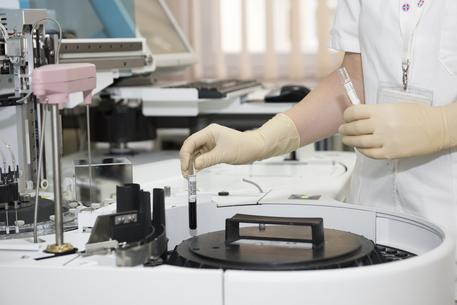 Bio-medical equipment and automation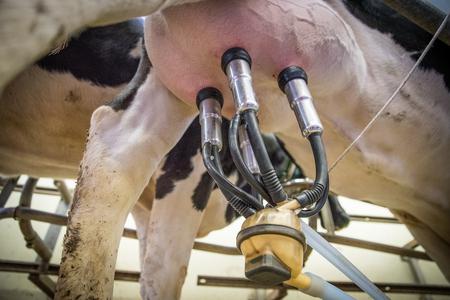 Farming equipment and automation
What We Do
Electronics Design
and Repairs
Programing of PLC (Logic controllers)
Control panels
Repairs on inverters power boards
Design of electronic circuits.
Automatic motor starters
Consultancy & Certifications
Certification of industrial installations
Certification of domestic installations
P.A.T (portable appliance testing of loads)
APF (automatic power factor corrections)
Consultancy on electrical installations
Other Services
Project management
Property management including
Listing, leasing and general repairs
Official Distributors of Nowicki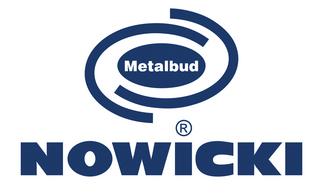 Nowicki Metalbud, is one of the leaders in food processing manufacturing machinery in the world.
They provide innovative, technologically advanced solutions for the food industry and producers of high quality machines and equipment as well as complete, specialised technological lines. Their sales network covers more than 100 countries.